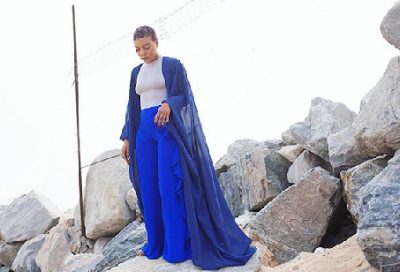 It seems 2018 is all about female celebrities leaving their Bras at Home.Yes, you read that correctly. They are now leaving their bras at home, and fashion feels just like a '90s episode of Friends again.
Beauty vlogger, Lola OJ joins in the train with Tiwa Savage, as she shared these sultry photos of herself in braless outfit flaunting her teat.
Recall Tiwa Savage did the same earlier which attracted a crush from BBA star (See here)
See Photos Of Lola Oj below;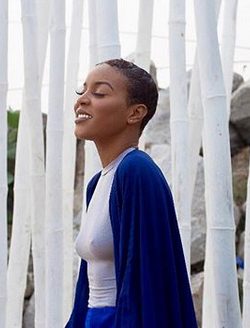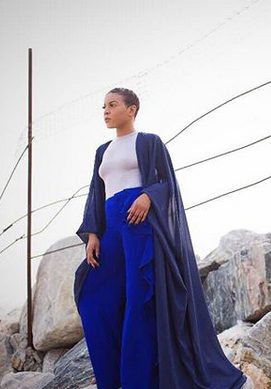 Well we expect the look pop up more and more now as the weather warmed up until it becomes a full blown trend.