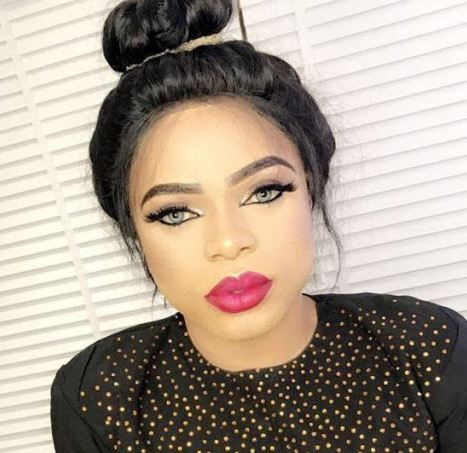 Popular transvestite, Bobrisky is definitely a watchful person and he has revealed he caught his newly employed gateman speaking with the former one.
Bobrisky sometime ago sacked his previous gateman, Jacob claiming that he tried to sell out secrets about him to outsiders.
It didn't take long before Bobrisky again revealed he's gotten a new gateman, only for him to reveal the new one has been sacked as well owing to the fact that he was caught calling and texting the previous one, Jacob.
See what he posted below: