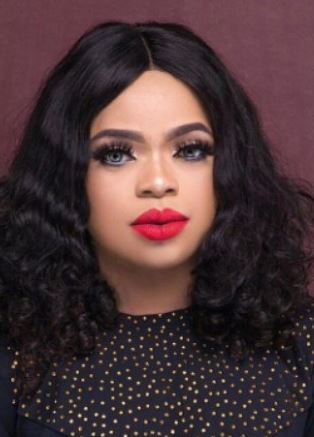 Bobrisky is planning to enroll for the Big Brother Africa reality tv show, he revealed this on mission to diss the Big Brother Naija show.
According to Bobrisky, BBN is too small for him but he would like to be a housemate in Big Brother Africa.
He further disclosed that he doesn't need N45million from Nigeria, but N110million from Africa.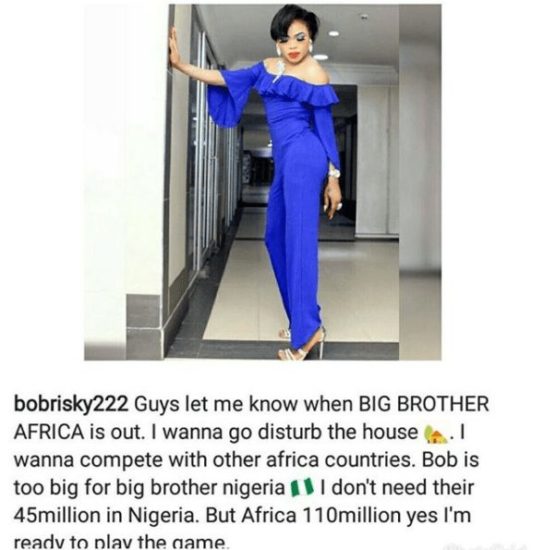 Here's what he wrote below;
Guys let me know when Big Brother Africa is out. I wanna go disturb the house. I wanna compete with other African countries. Bob is too big for Big Brother Nigeria, I don't need N45million from Nigeria, but Africa N110million, I'm ready to play the game.